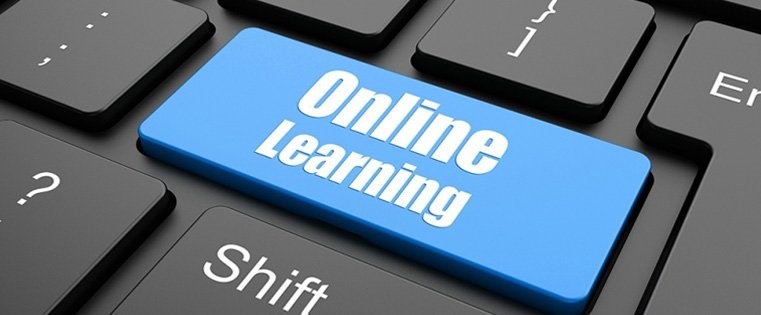 We are pleased to offer an online Syllabus.
STAY ACTIVE & KEEP LEARNING AT HOME
Our aim is to keep our students healthy and active at home helping them build and refine what they have learned in class thus far, making their progress in training effortless.
This Web Portal is available to Brian Mackie's KarateLife Students who train at Booragoon or O'Connor.
Motivate and refine learning in the following.
Basics
Movements
Kata
Bunkai
Prearranged
Course Outline
Terminology
All syllabus will be online via documentation , videos and images, diagrams of top karateka demonstrating. Students will have relevant modules for their grading plus extra modules of interest to them.
New content will be added ongoing students will have access to upload video of their progress where it can be critiqued and rectified by Shihan Basil.
No Charge for Members, become a Member today click here
We appreciate your support in keeping our club alive and well, for its students now and in the future.