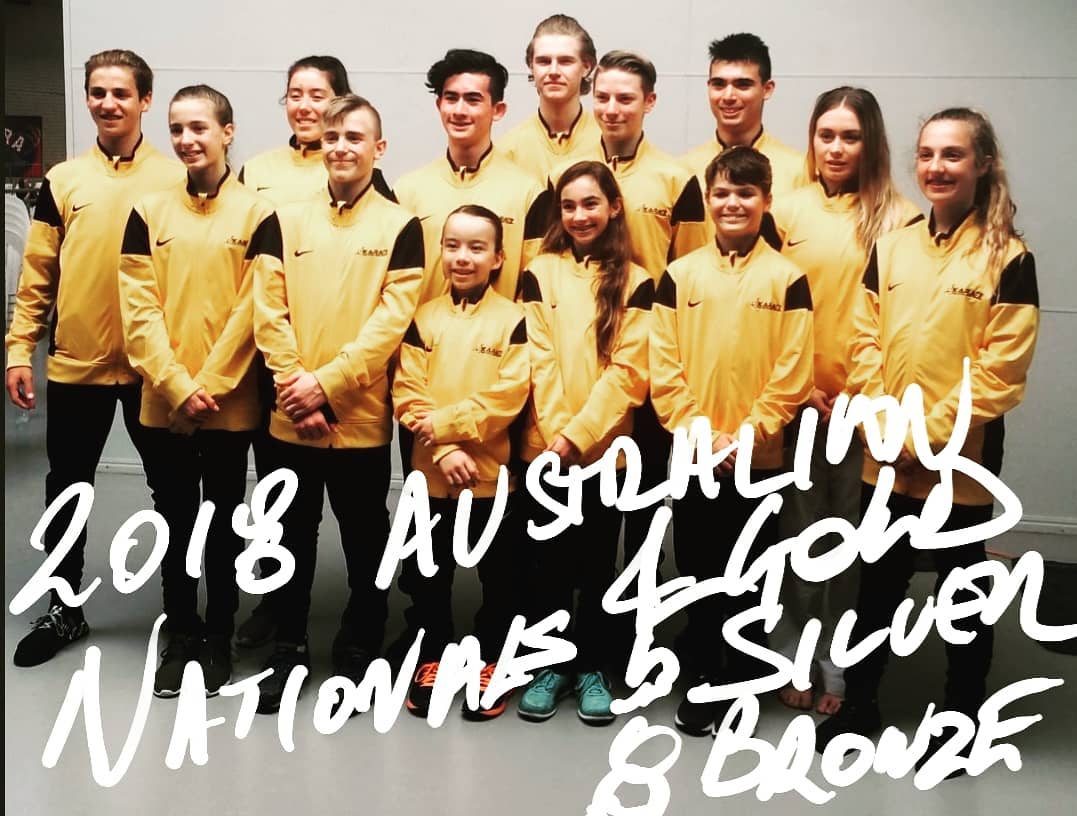 5th Dan Renshi Shihan
International Karate GojuKai Association Certified  Master Instructor.
IKGA Australian Head Team Coach
Chair WA Karate Federation (AKFWA)
Chair Goju-Kai Sports inc
Bronze level – Australian Sports Commission (Karate Specific)
Affiliated to AKF, WKF. Working with children check.
Basil an accredited IKGA Shihan Master Instructor has been with the Academy since 1990 and has represented Australia successfully in international competition as a competitor and as a coach. Since 1990 Basil has trained exclusively under Hanshi Brian Mackie and was awarded Instructor status in 1998 and Shihan Master Instructor 2014. He has studied in most of Saiko Shihan (Grand Master & Chief Instructor of the International Karate-do Goju-Kai Association) seminars and training camps around the world for further professional development.
Basil Shihan holds the position of Australian Coach for the IKGA Australian team in World and Asian Pacific Championships in Japan, Australia, Hong Kong, Singapore, India, Holland, South Africa, India, Jakarta, and most recently Vancouver the Australian Team recently achieved at the 7th IKGA World Championships in Vancouver 2 Gold 13 Silver 20 Bronze.
As an Master Instructor he is well qualified to instruct all level practitioners in Karate as a means of self defence,a fast action sport or excellent means of keeping fit and flexible. He has been instructing in the Melville area since 1998 and has produced many students of a high standard of which a considerable number have also competed at international level bringing home medals for Australia.
His love of the art and the emphasis of high moral values is reflected in his enthusiasm and teaching. His clubs are vibrant and energetic and his students are quick to participate in all activities involving Karate.