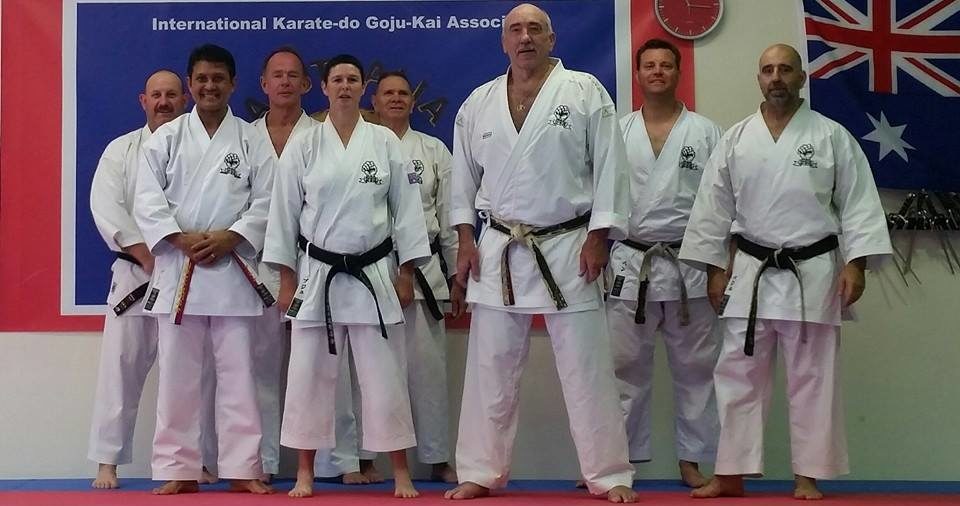 Booragoon – 496 Marmion St
O'Connor    – 5 Hines Rd
Both fully equipped with the latest and up to date facilities to ensure a safe learning environment , then combined with expert 5th Dan Master Instructor tuition we can guarantee results for your child.
Your child will develop essential life skills for success in school and home life. Using the traditional effective training methods students will gain confidence and positive attitude whilst increasing physical fitness and focus through the exciting world of martial arts training.
All our instructors receive ongoing professional development to keep them at the top of the field, with on average 30 years experience turning out some of the best students to a world class standard.
Brian Mackies Karate Est.1965
Locations
Brian Mackie's Karate Official Site click here. Contact Brian Mackie here