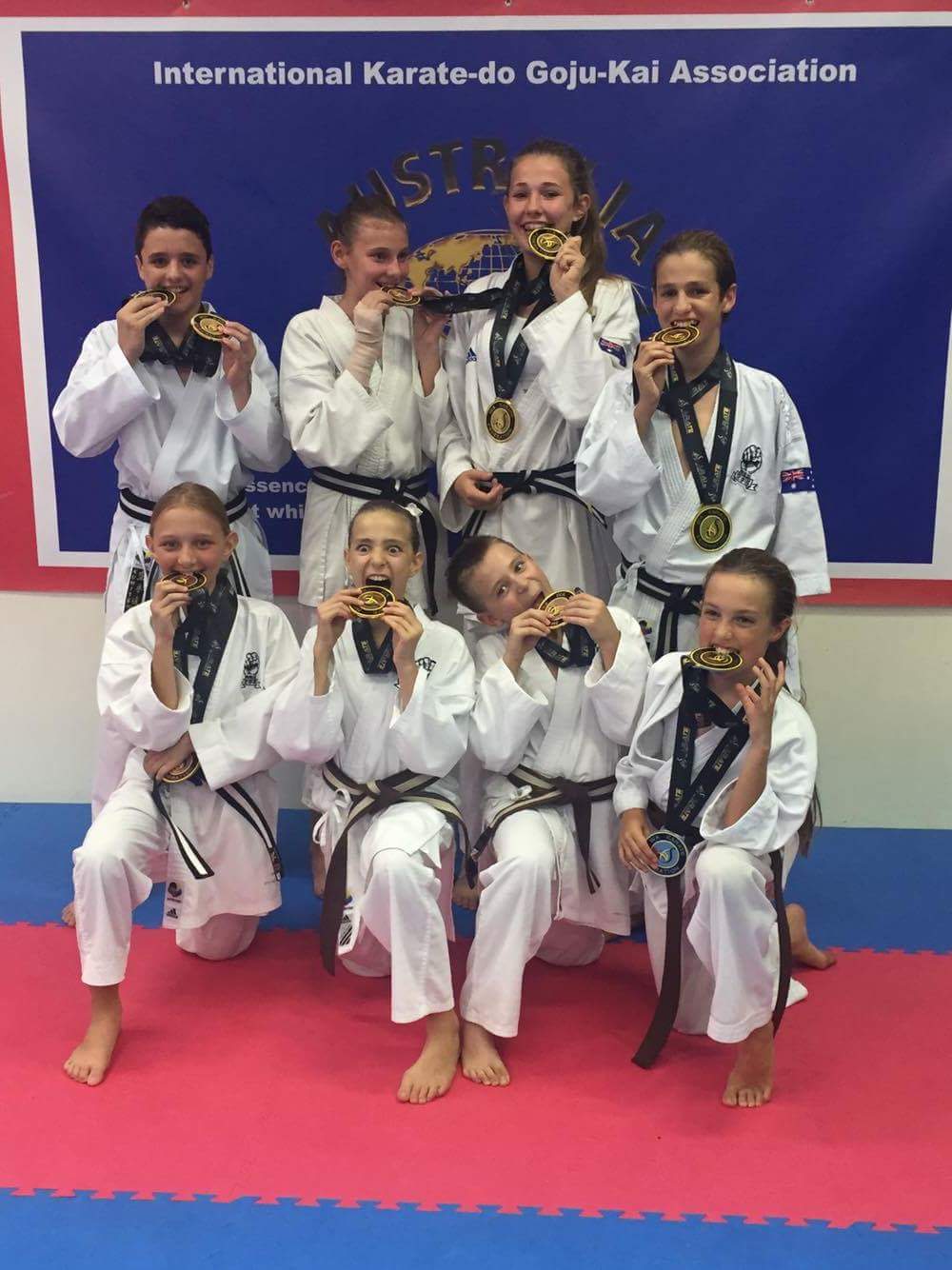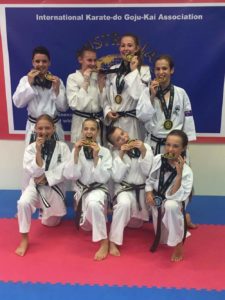 MOVE over Ralph Macchio, these local karate kids have shown their mettle against the best in the state and the country in two recent competitions.
A group from the Brian Mackie Goju Kai dojo in O'Connor recently competed in the 2016 All Styles State Titles, bringing home thirteen medals between them, including seven golds, four silvers and two bronze.
They also competed in the Australian Schools and Universities competition and the Australian Open, competing against more than 1300 others and bringing home four golds, two silvers and four bronze.
Brian Mackie Goju Kai dojo 5th dan black belt and Shihan Basil Gotsis said consistency and hard work would get the students far.
"With continued commitment and dedication to training I have no doubt these athletes will make the national team," he said.
There is no rest for the young karate kids, with the students now training for the Goju Kai world titles in Canada next year.
2016 All Styles State Title
Anastacia Mateljan: 2 gold, 1 silver
Jes Bromley: 2 gold
Joshua Spadanuda: 1 gold, 1 silver
Chanel Kafetzis: 1 gold
Jamie Kafetzis: 1 gold
Xsenija Bromley: 2 silver
Sarenna Mateljan: 2 bronze